Music
We have some exciting music opportunities at Priory Fields.

Our music teacher is Mr Cook
Here are the details of some exciting opportunities taking place over the summer: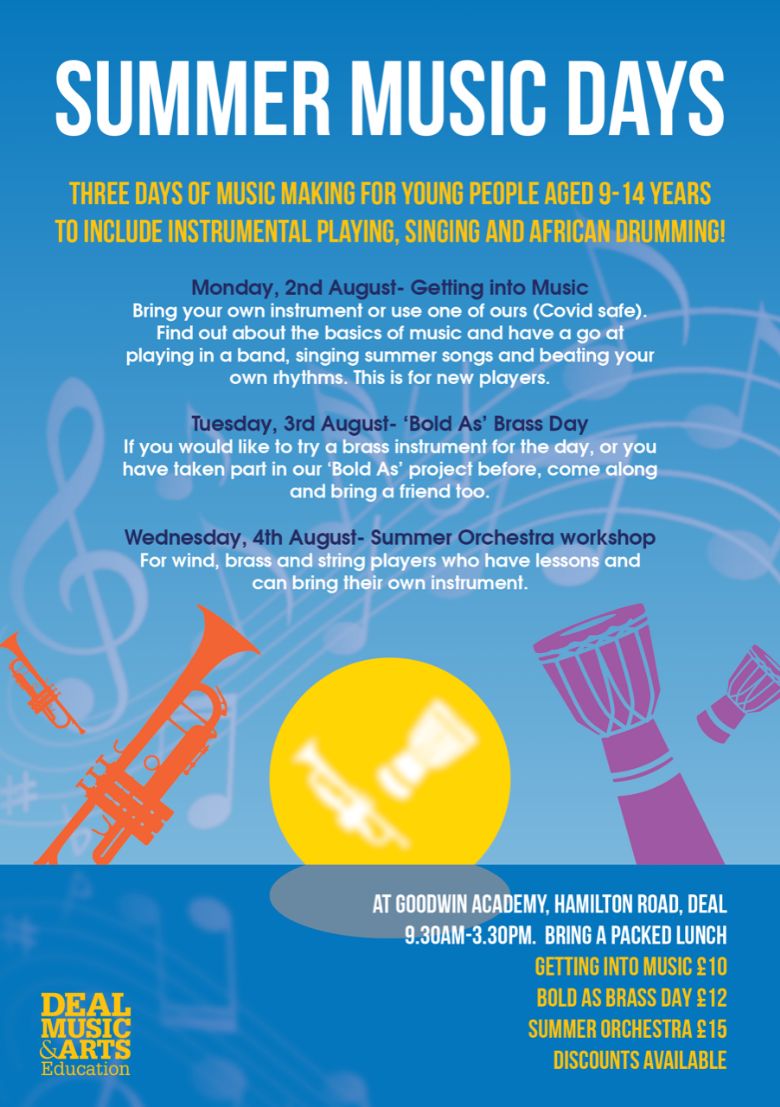 You can download the flyer and application form at the bottom of this page!
Tuning Your Ukulele
Here's a new video from Mr Cook to help you to tune your ukulele!