Children Share Acts of Kindness in Assembly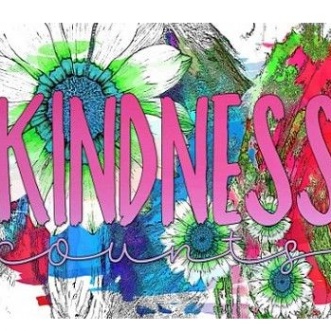 Mrs Wheeler recently held a kindness themed assembly, and children have been sharing some of their own recent kind acts. Here are some of them:
I made a cup of tea for my mum.
I helped a new child find where the toilets were and translated for her.
I helped my mum with the shopping and stayed in with my friend as she couldn't go out.
I tidied my room for my mum and helped people who were hurt on the playground playing football.
My act of kindness is when I help tidy the tables.

Well done to all the children for your kind acts!