Eco-Responsible Raccoons to Be Appointed In Each Class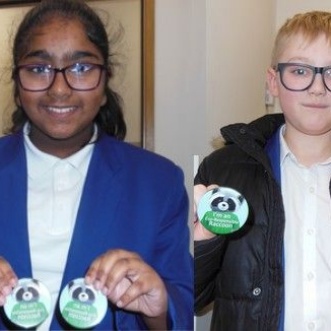 We are appointing Eco-Responsible Raccoons to ensure busy teachers and classes have turned off electrical items when they aren't in class and will be supporting them when they haven't.
We will be returning unclaimed printing to their classes and are currently thinking of ways to reduce our paper usage. Updates to follow!