Meet our Eco-Responsible Raccoons!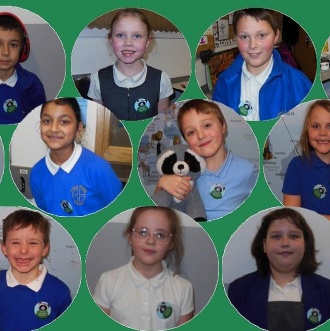 We are keen to promote an eco-friendly environment at Priory Fields and throughout the Whinless Down Academy. The problem is, it can be difficult with a large building and busy staff. That's where our Eco-Responsible Raccoons spring into action! They are a group, formed by one member of each class, who will be taking on the responsibility of making sure that lights and equipment is switched off and windows are closed.
Our Eco-Responsible Raccoons can be easily recognised by their new badges! We wish them well in their role and will report back with their achievements. See our Eco-Defenders page on the Whinless Down website for more information about our other eco initiatives!
Update:
One of our Eco-Responsible Raccoons has been busy making friendly reminders for classes to remind them to turn off electrical items when not in use!