Wingham Wildlife Trip for Year 1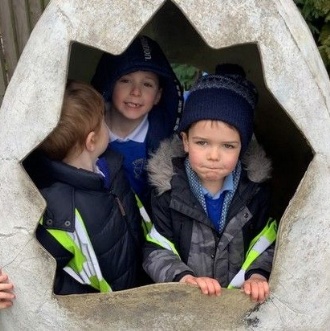 Please enter an introduction for your news story here.
Year 1 recently had a great day exploring Wingham Wildlife Park. They met lots of the animals they've been learning about in class and even had time to visit the dinosaur exhibition and play in the park! See the year 1 class pages for more photos!