COVID-19 Update 21st April 2020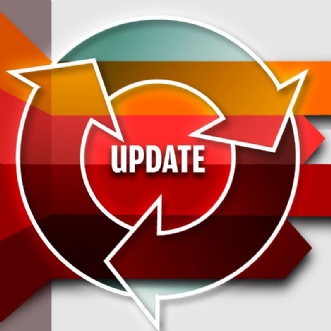 School is closed to all but key worker children.
Our Safeguarding Policy Addendum can be found here
If you have any queries or questions whilst the school is closed, please email the school office on:
sbm@prioryfields.kent.sch.uk. This email address is regularly monitored.
Children of key workers are being accommodated at Priory Fields. If you have any questions about this, our school office is open between 9am and 3pm on weekdays on 01304 211543.