Minutes Make Millionaires!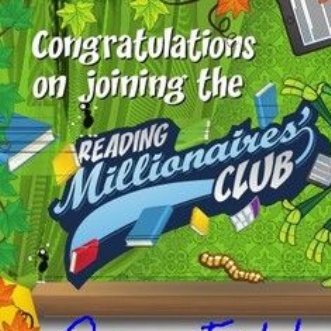 Priory Fields, along with other Kent Schools have become 'Reading Millionaires'!
Children's reading minutes have been counted as part of the Kent Messenger Buster's Book Club scheme and the total has not only passed the 1 million mark but has now exceeded 2 million! That's about 4 years of reading time!
Well done everyone and keep enjoying your reading and getting those minutes in! See our certificates below: