Anti-Bullying Ambassadors Prepare for an Epic Assembly!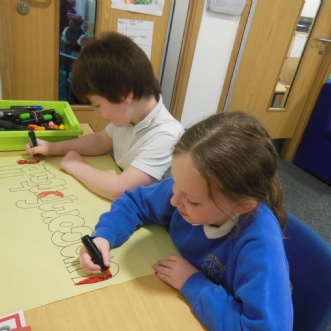 The anti bullying ambassadors are preparing and making resources for them to use in their assembly!
They are using the skills and vocabulary they have learned in their training to share with the rest of the school.
They have been rehearsing and filming and are eager to drive change and support everyone in the Priory Fields community.
Their assembly will be coming soon!
Below is a video, which tells you more about the Diana Award: