Great news from Buster's Book Club!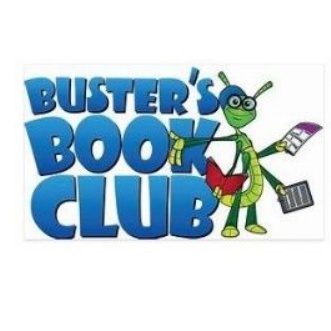 We received this message from KM, the people running the Buster's Book Club scheme:
CONGRATULATIONS!

Your pupils are all doing an amazing job and for Wednesday 19th May, they read an incredible 199,372 minutes – a HUGE CONGRATULATIONS to them all.
Well done everyone and keep up the amazing reading!