Fantastic Fossils Found By Year 3!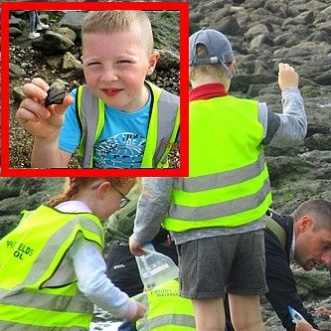 Year 3 got straight into Term 1 with a visit to Folkestone Warren!
They are learning about fossils and explored this coastal site in search of specimens they could bring back to study. The children (and adults!) had great fun and found a good variety of fossils and other interesting things!
See their class pages for more photos!