Values Buddies Visit Belgium!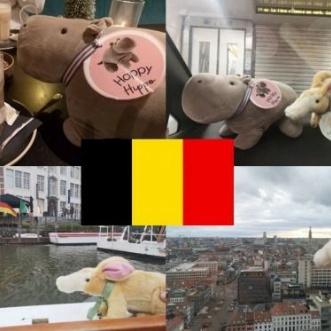 Our values animal buddies have had an exciting Christmas holiday!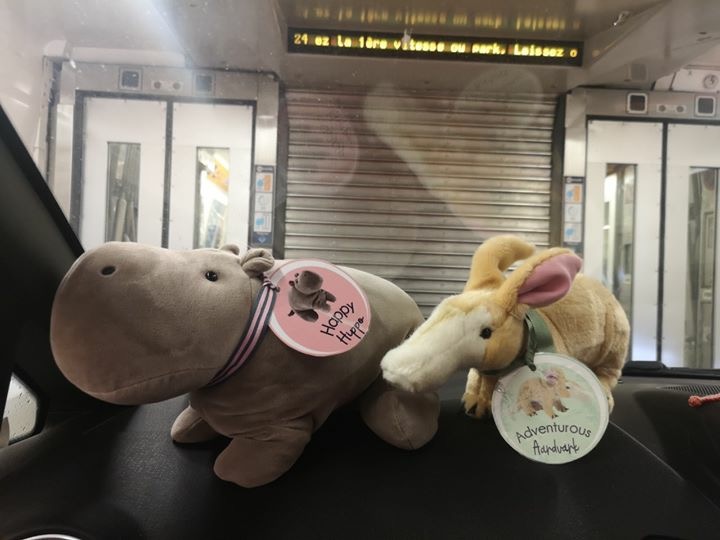 Adventurous Aardvark took his good friend Happy Hippo along to Belgium, accompanied by teachers Mr and Mrs Wright.
Below you can see that Adventurous Aardvark was very brave, climbing up a church tower to look over the Gent city skyline, as well as taking to the water on a boat trip.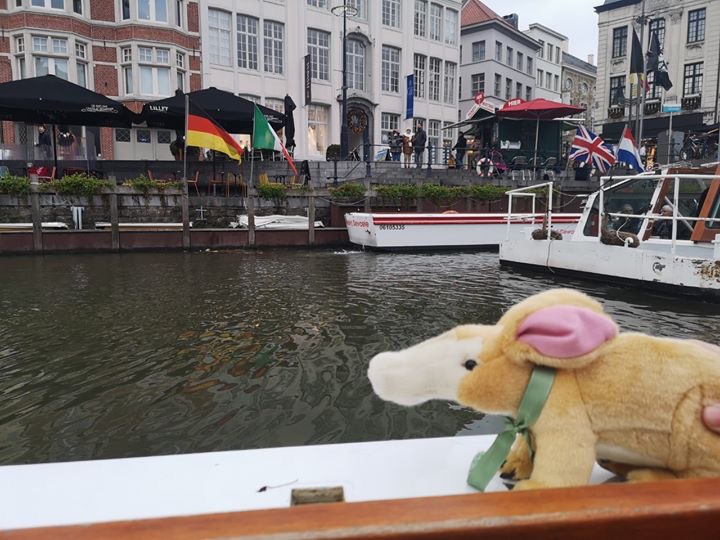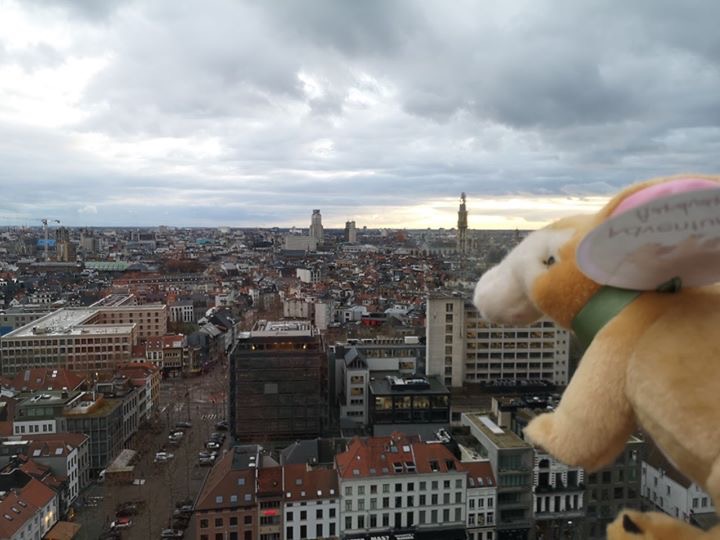 Happy Hippo was very pleased to enjoy a hot chocolate and a hug from a monkey in The Jungle Book.