Eco Defenders' Blog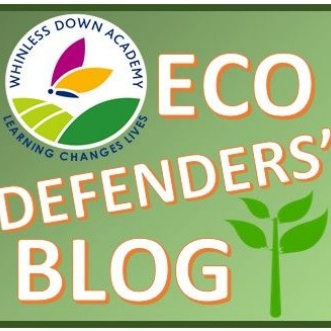 At the Whinless Down Academy Trust we understand how important protecting our environment is for our children and their generations in the future.
Here you will find a blog of our activities. Check back here often to find out what we've been doing to help our planet!
Thursday 3rd February - First Meeting
Our new Eco-Defender Team have had their first meeting. We decided our mission is to:
Eliminate single use plastic; more on this soon!
Reduce our energy consumption
Reduce waste and recycle more
Action: a plastic bottle recycling bin has been installed in the dining hall!
Look out for our next bulletin!