Smile Train Charity Fundraiser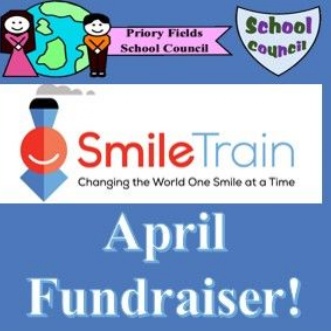 The School Council is holding a fundraiser for the Smile Train cleft palate charity.
Week beginning Monday 25th April, children will be able to choose a fun sporting activity for their PE lesson. They will also be able to wear their own sporty clothes on their PE day and will have lemonade on the field after their PE session.
We're asking for a £1 donation, but anything you can give will be fine.
See our presentation below for more details about the charity.
We made this flyer to tell you all about our fundraiser: