Advocates
Children in Year 6 have the opportunity to apply to become advocates. In this role, they help in a number of areas around the school. Our advocates wear their blazer with pride and act as role models to all children.
Some of our advocates are 'Sports Ambassadors', they have additional sporting responsibilities.
Our Head Girl and Head Boy also take part in school council.
NHS Competition
We are working with the School Council to promote this competition where we can say thank you to the NHS. We will be exploring all the jobs there are in the NHS- did you know they are our country's largest employer? They employ over 1.7 million people.
We held an assembly to share this exciting and worthwhile competition with the whole school. Many of us may go into the NHS when we are old enough- like Aspirational Ant.
Please scroll down to the bottom of this page to view our Powerpoint!
Here is the poster we made and have put around the school: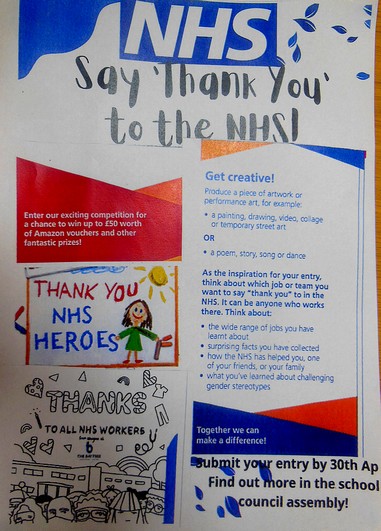 Here is the video we shared during our assembly:
Visit this link for more information . . .
or scan this QR Code: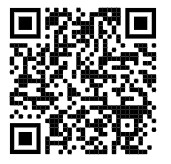 Meet the Advocates!