Clubs
If you would like more information about the clubs that are currently on offer, please click here.
Here are some of the exciting activities that our clubs have been doing recently:
Art Club Term 5
We've been influenced by artist such as Seurat to create our own Pointillist art.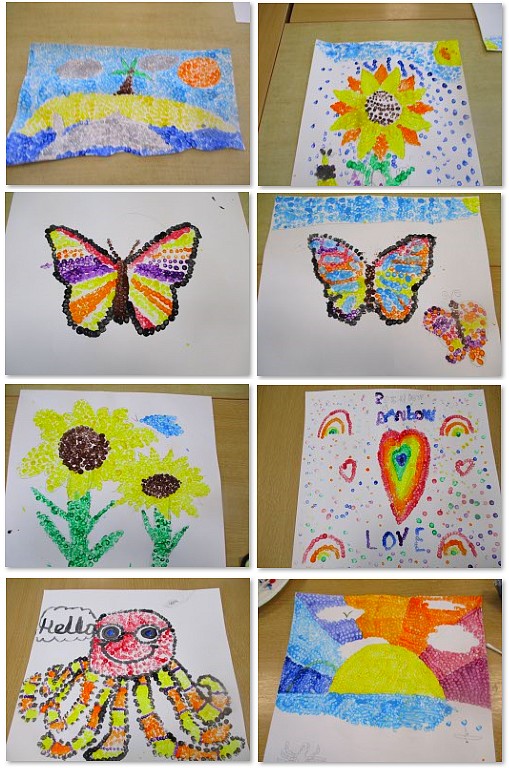 Look at our amazing Pop Art!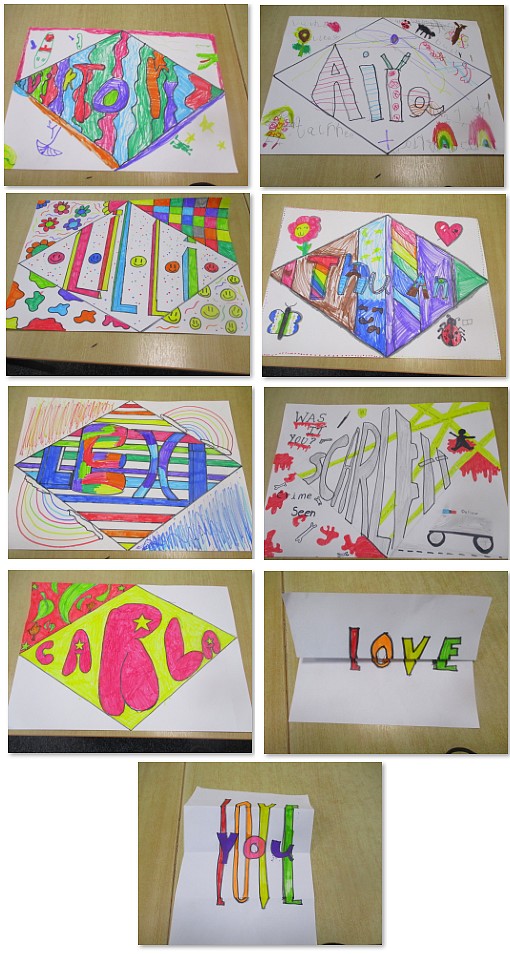 We practised some mindfulness and blew bubbles in paint to create art.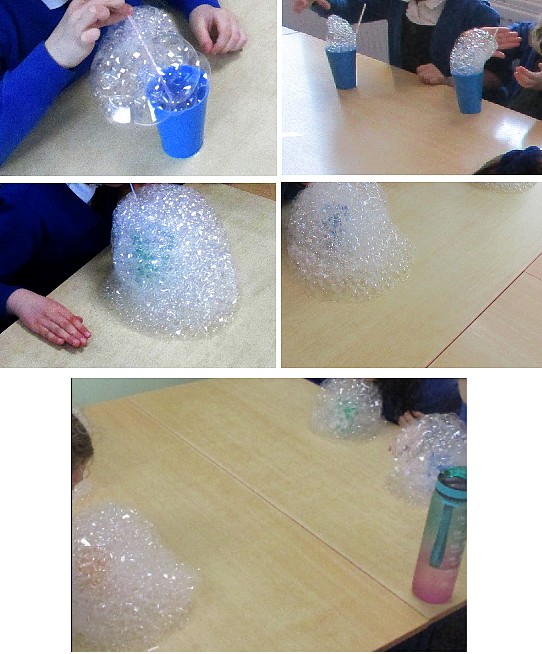 We used oil pastels to create these amazing night scenes.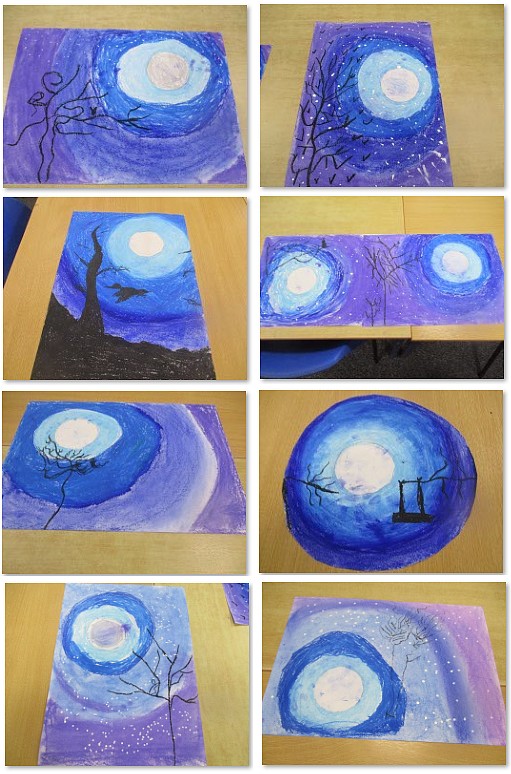 Art Club Term 4
Spring is just around the corner and art club have been inspired by the flowers starting to appear. They used acrylic paints and a pallet knife to create these lovely flowers being reflected in water.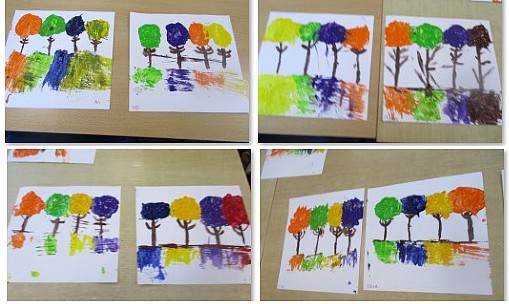 We also used forks and cotton buds to create these lovely hyacinths!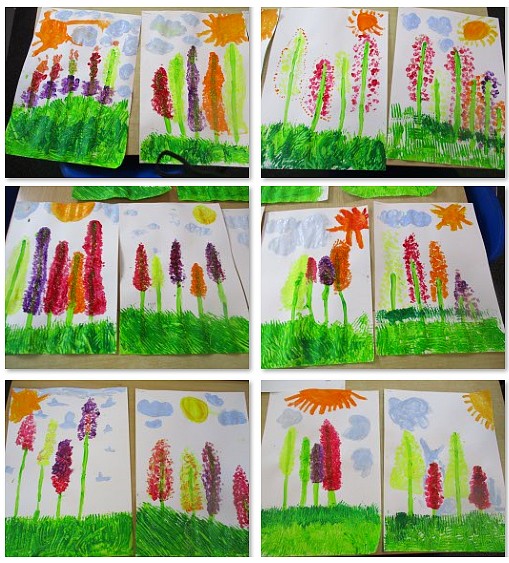 Trampoline Club - Term 4
Trampoline Club has proved very popular this term, which is no surprise as it's great fun as well as being good exercise!
Craft Club - Term 4
Craft club have been busy making dream-catchers this term. Don't they look amazing?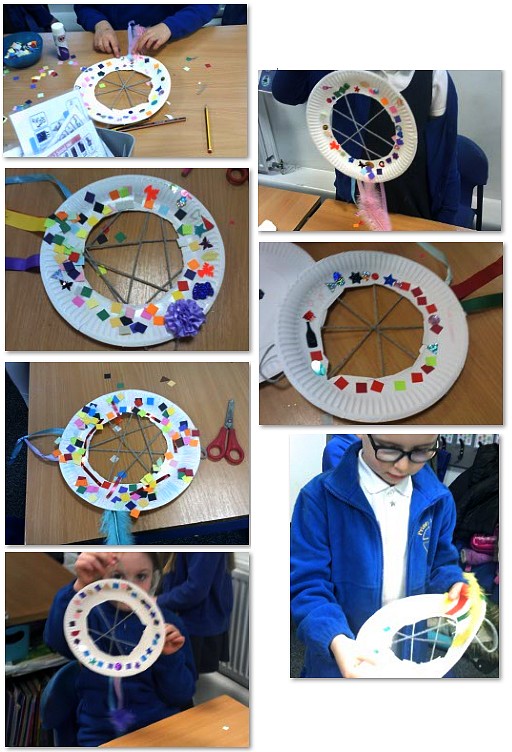 Cooking Club - Term 4
To kick-start Term 4, cooking club have been making pancakes for Shrove Tuesday! How delicious they look!
Art Club - Term 2
We used the medium of oil pastels to create these amazing owls!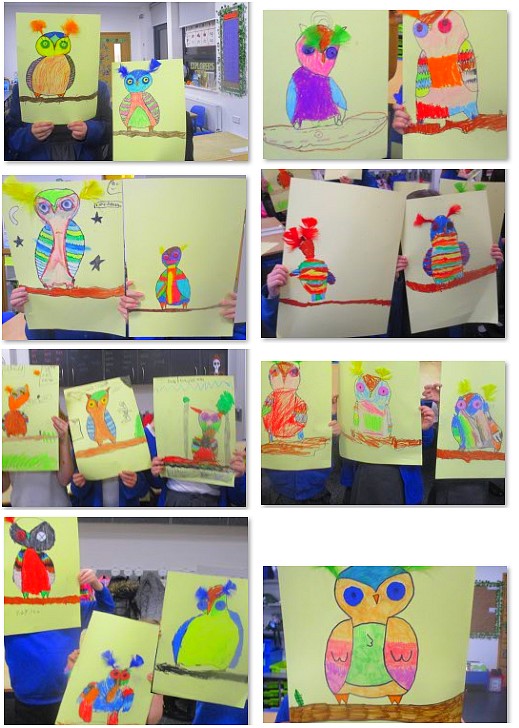 We made winter collages inspired by the Northern Lights and animals that live in the polar regions.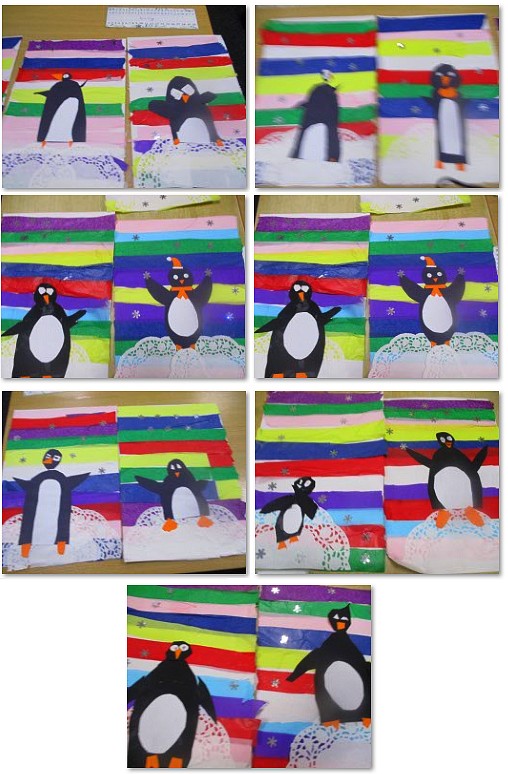 Look at our amazing poppy and fireworks pictures!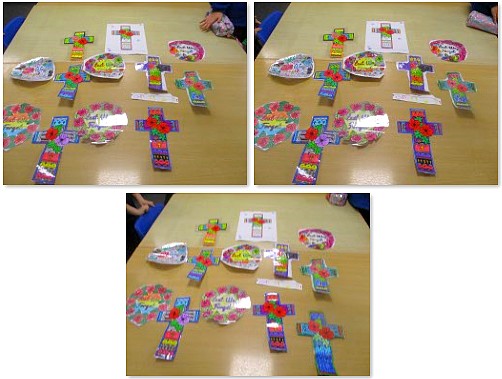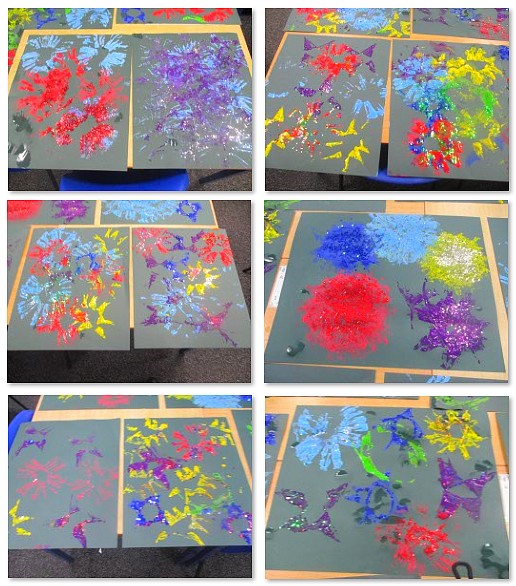 We used the Mexican Day of the Dead as inspiration for these amazing pictures!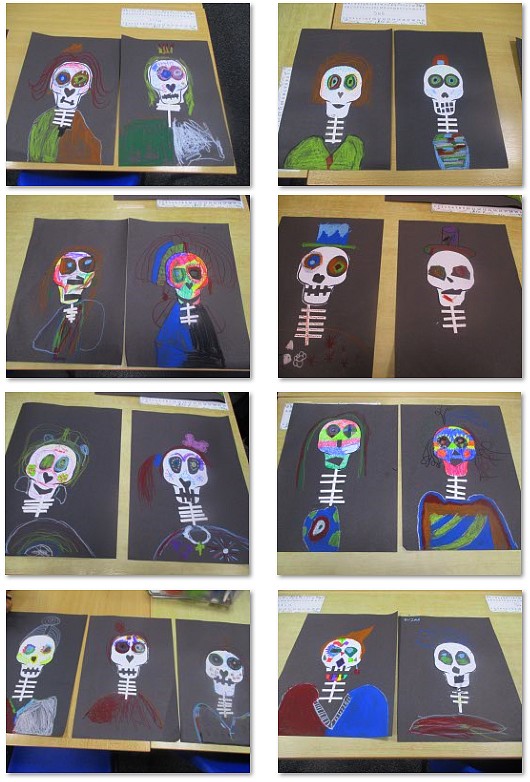 Art Club - Term 1
Here are our latest creations, don't they look fantastic!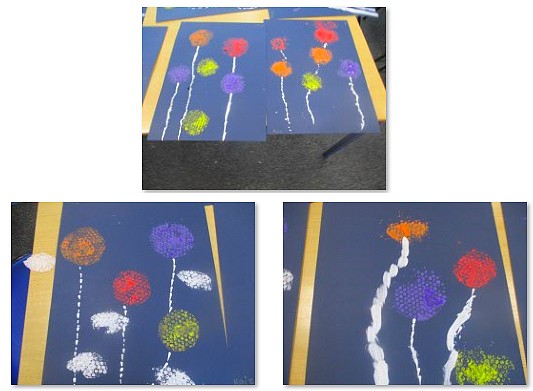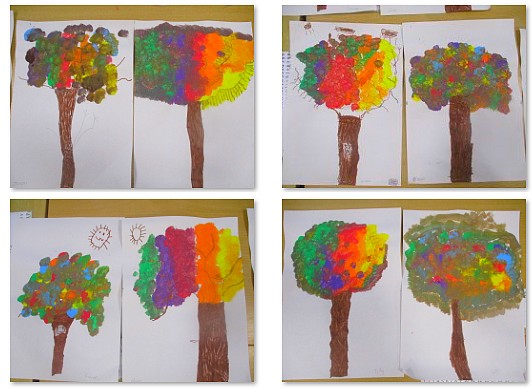 Art club has started with a bang this term! They've been inspired by Picasso's work to create these amazing collages and paintings!