Our Mission, Vision and Values
Our Mission:
"Everyone Achieving Together"
Our Vision:
"To set children on the path to meaningful and fulfilling lives, with the confidence and skills to step into the unknown to achieve their dreams."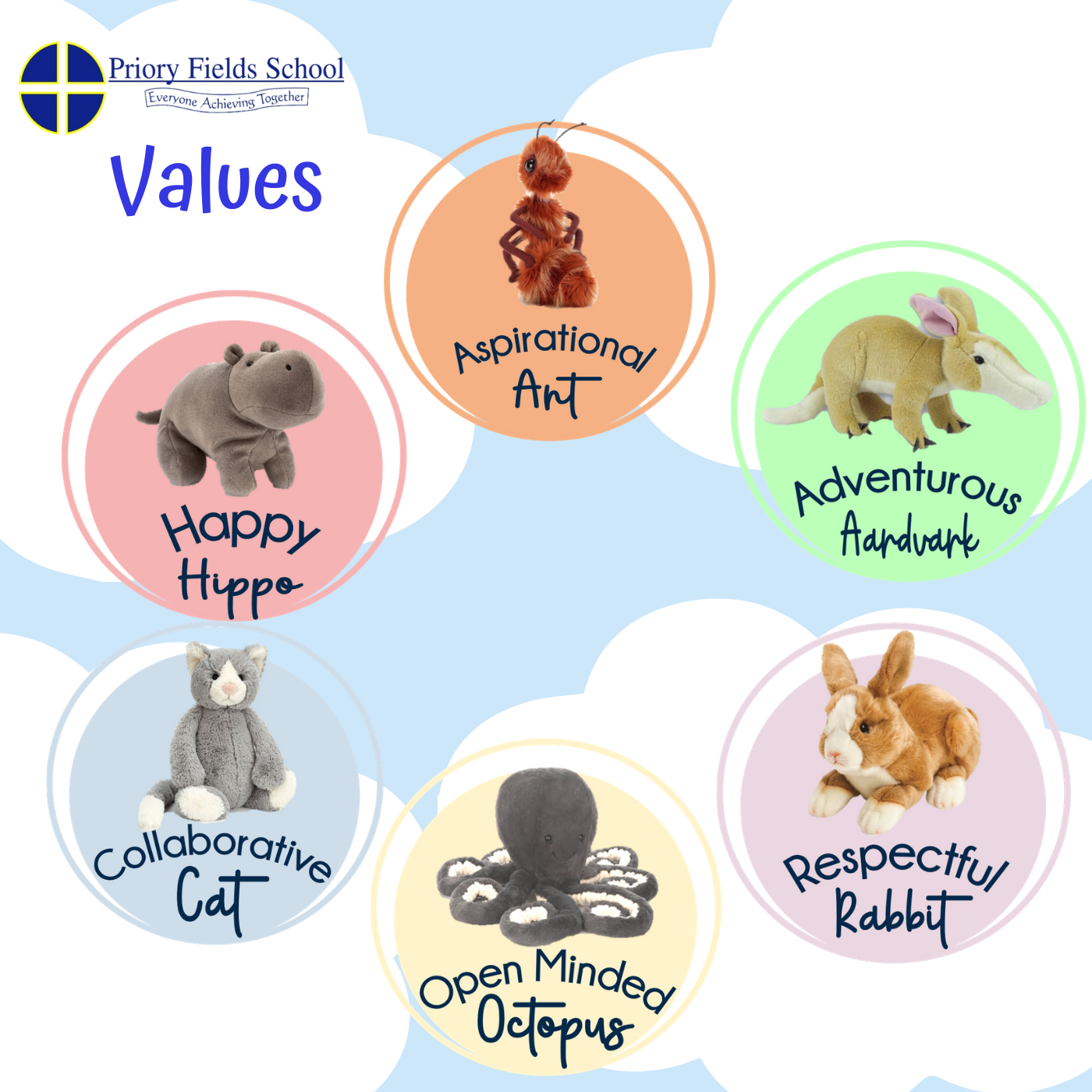 We know that a sense of adventure gives children the courage to meet new challenges. We teach the resilience to overcome any obstacles they may face along the way.
We know that every child deserves to have dreams. We grow their dreams through inspiring learning allowing them to aspire to greatness.
We know that more can be achieved through collaboration than in isolation and we promote a sense of pride in being part of our team.
Happiness is at the heart of all we do. We seek to nurture happy children, with the state of mind to find joy in any situation.
We develop minds which value diversity and difference, are reflective, and open to new and different opportunities.
We expect everyone at our school to behave respectfully towards one another; showing good manners and courtesy.