Term 1
Fossil Hunting at The Warren
Year 3 took a trip to The Warren in Folkestone to support their learning of extreme environments. We were palaeontologists for the day and searched for fossils. We had lots of fun and found a lot of interesting fossils.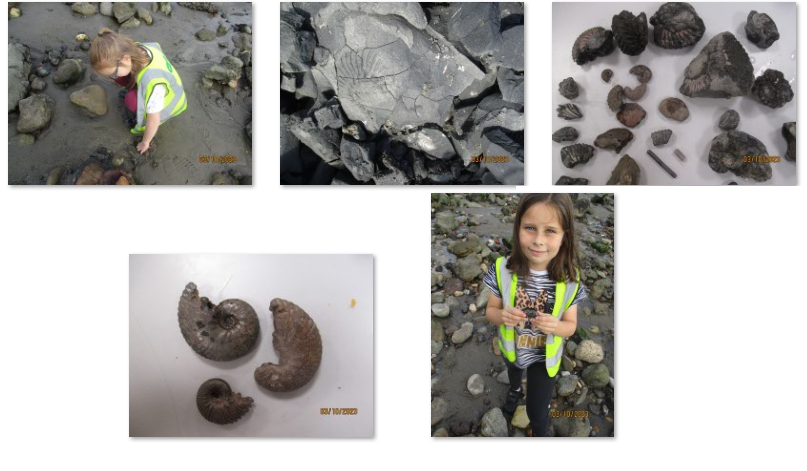 Extreme Environments
As part of our Extreme Environments topic, we have looked at the layers of the Earth and created a representation of the different layers using playdough for each layer.
We then added the land to complete the Earth's crust.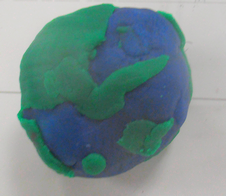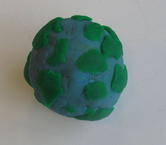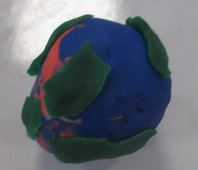 Science
We have been exploring different types of rocks; igneous, metamorphic and sedimentary. We used edible materials to make models to demonstrate how the 3 types of rocks are made.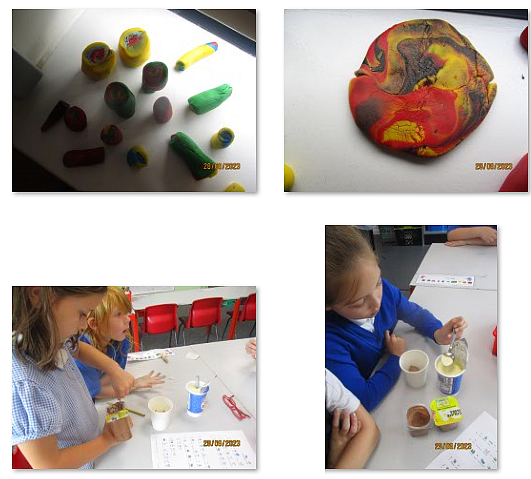 Art
In Courtesy class we are super talented! We have been looking at the idea of printing. We discussed the different artists and shared our thoughts on their techniques. The children created their imprint of a fossil on a foam tile. They then used paint to create these fabulous imprints!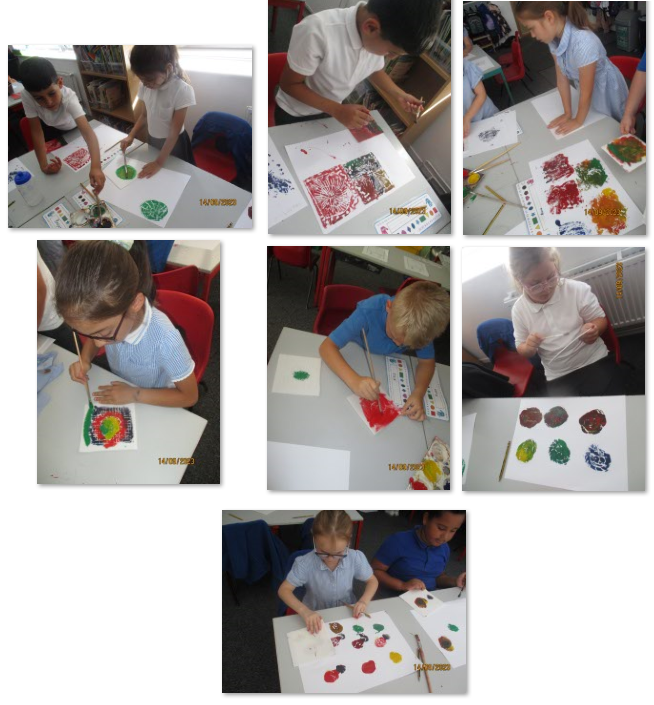 Our learning lift off!
Courtesy class had so much fun digging for fossils!