Term 1
Big Idea
What impact did the Romans coming to Britain have on our lives today? Historians suggest that the, 'Roman invasion of Britain was the most significant event ever to happen to the British Isles. It affected our language, our culture, our geography, our architecture and even the way we think'. How can we prove this? Nearly 2000 years ago, the Romans came to Britain and changed our country. Throughout our topic, we will explore what life was like in Ancient Rome and investigate how the Roman Empire spread  and eventually conquered Britain in 43AD. We  will look for evidence of the Romans all around us  and consider life in Britain before and after the arrival of the Romans.
Roman Mosaics
This week we have been exploring, imagining and creating Roman Mosaics. We learnt about the purpose of Roman Mosaics and how they give us first-hand information about life in Roman times, we looked at examples and gave our opinions of them and then designed and created our own Roman Mosaics. We even grouted and polished them once they were dry. We think they are amazing!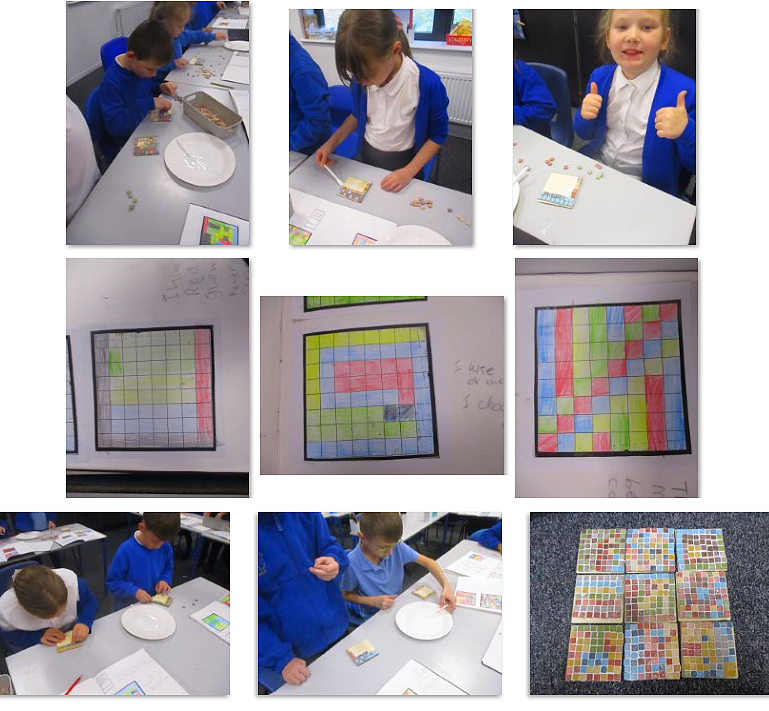 Science
We completed our landing learning for the digestive system by creating 3d models of our bodies and showing the different jobs of the organs involved so that we can dispose of waste.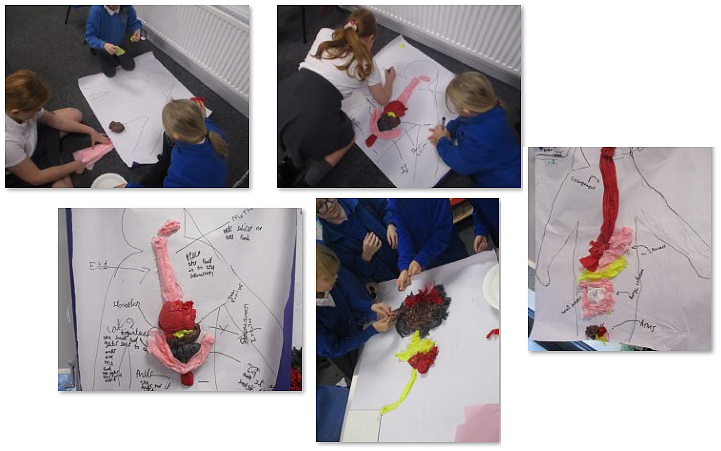 As part of our work as scientists we have been learning about the digestive system. We used bananas and tights to re-create how waste travels through our bodies and is then disposed of. It was disgusting!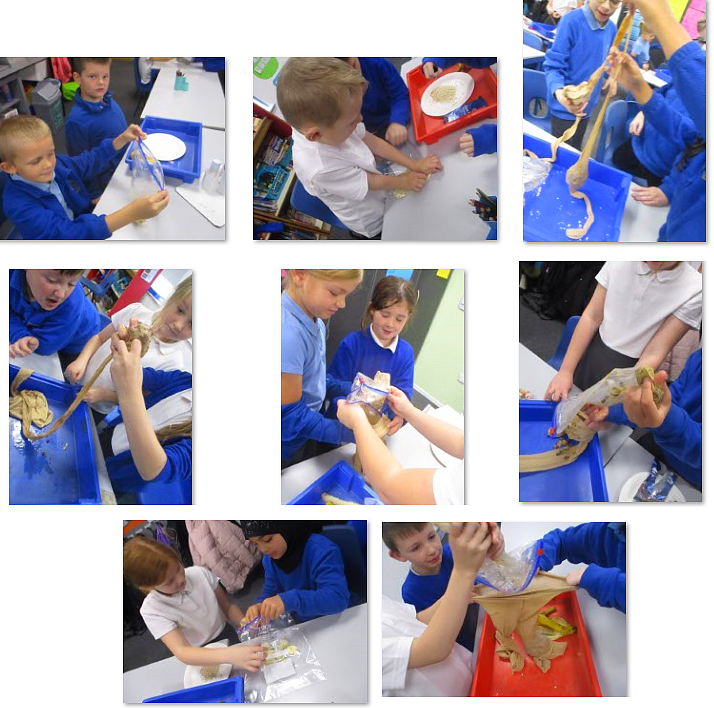 Teeth
We have been exploring different types of teeth, thinking about their design and how they are suited to their purpose. We then created models of them.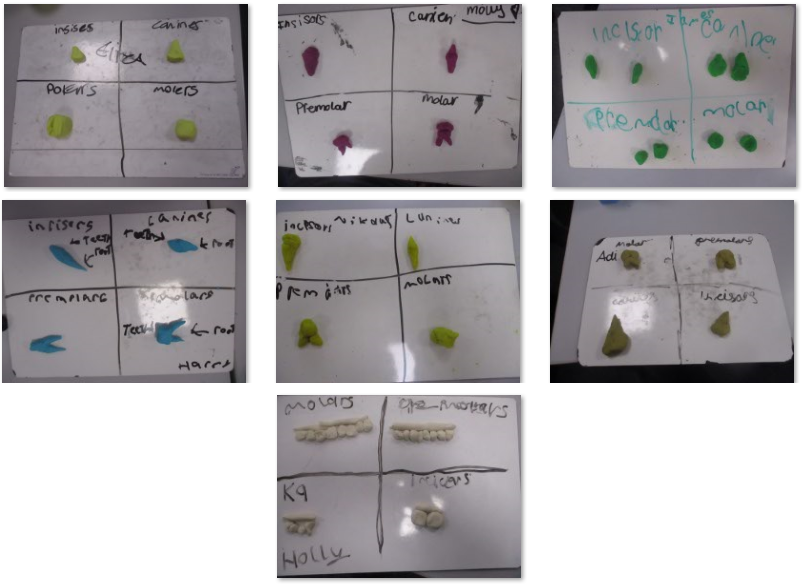 Roman Architecture
We have been looking at how Roman architecture influenced buildings today. During their learning the children discovered that to identify Roman buildings they had to look for the key features which are Pillars, Domes and Arch ways.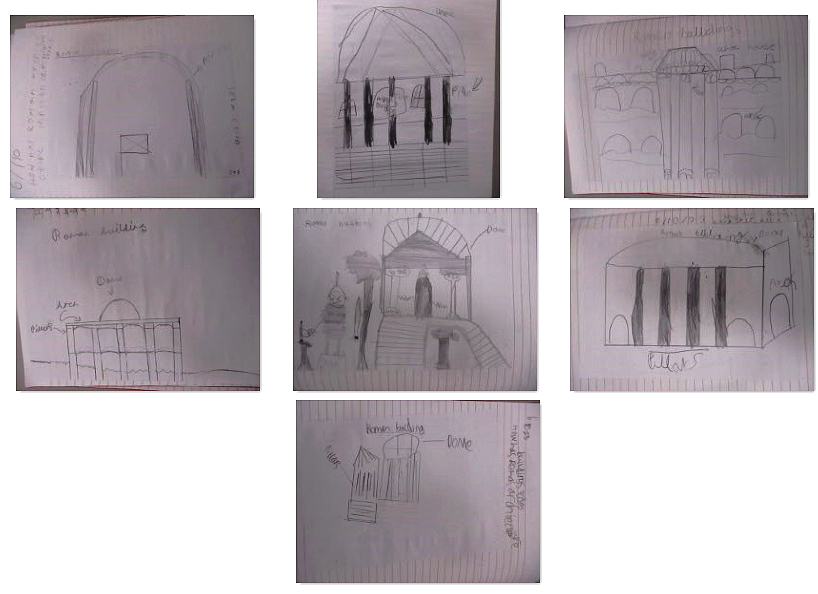 Symmetry
We have been investigating symmetry this week and have used pegboards to create symmetrical patterns.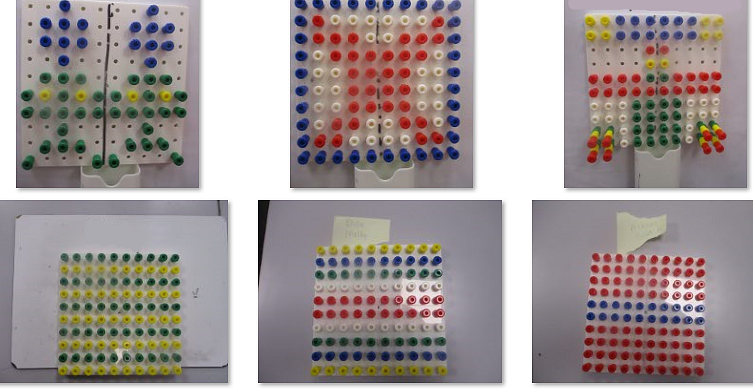 Roman Roads
We have been looking at the importance of Roman roads to Britain today. We looked at the process the Romans had of building their roads and the importance of them being smooth, straight and with a camber to help drain water away. After this, we had a try at building our own Roman roads.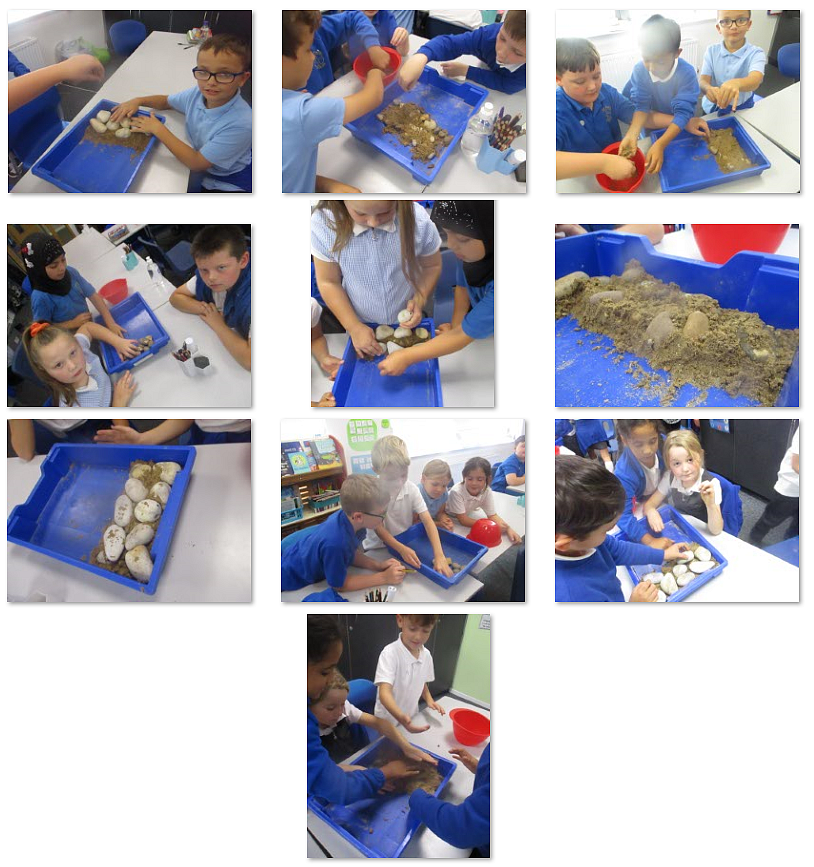 Romans
To begin our topic on the Romans, we visited Richborough Roman Fort for our Learning Lift-Off. We learnt lots about how the Romans used to live and the importance of Richborough as a gateway to the rest of Britain. We looked at artefacts found by archaeologists at the site and thought about the legacy the Romans have left in Britain today.