Term 1
Learning Landing
Endeavour Class had a lot of fun creating their own pasta salads to share with adults visiting in the afternoon. They carefully chopped and grated different vegetables, as well as considered important safety tips when boiling pasta. Some of the children even tried food they were not sure of and enjoyed it! A great effort Endeavour!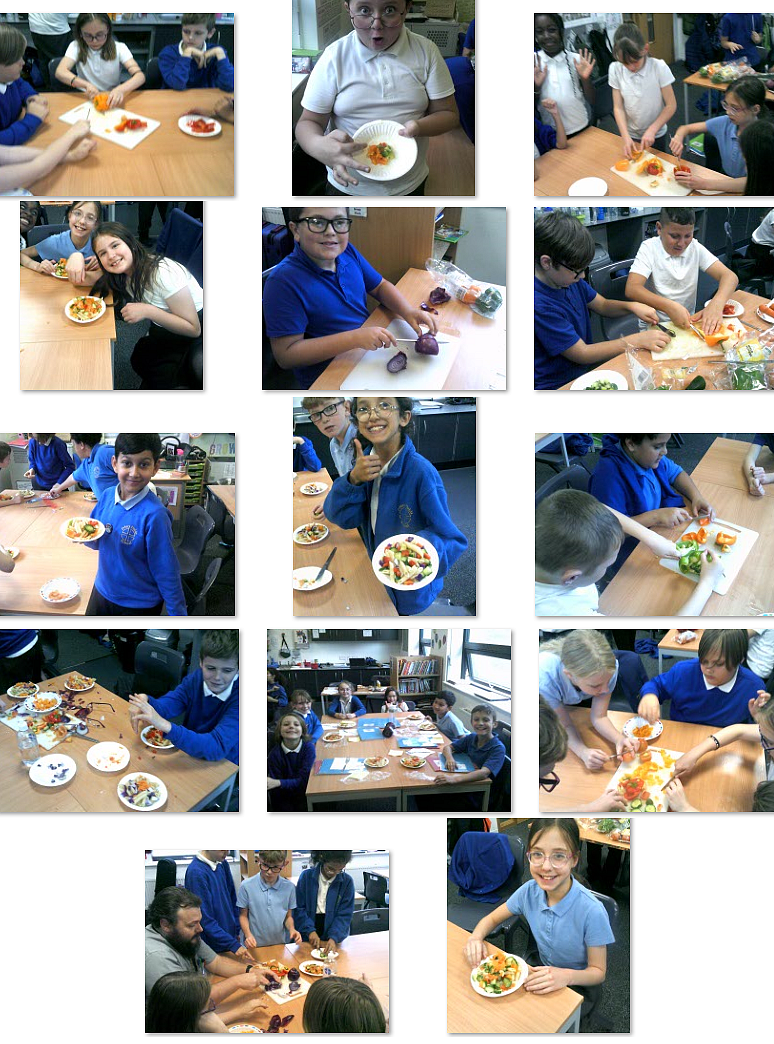 English
In English this week we have been using our GPS knowledge to up-level sentences. We have been using parenthesis, relative clauses and fronted adverbials to hook the reader into our missing chapter of 'There is a Boy in the Girls' Bathroom'.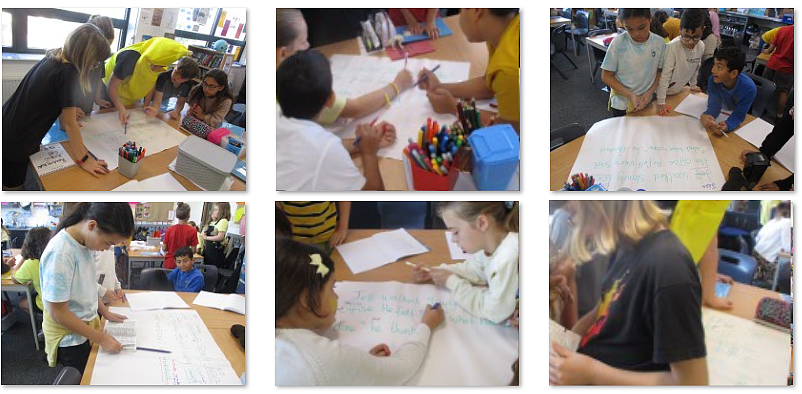 We had to work in team to correct the mystery sentence and see which table could create the most exciting sentence!
CCU Trip
Year 6 had a fantastic time at the Canterbury Christchurch University; attending different medical workshops with NHS professionals. We were able to apply our knowledge learned to explore how this is used within the NHS.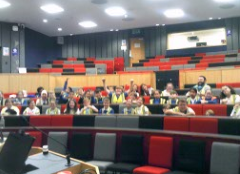 'I was able to see how a tracheotomy is completed to keep a person breathing in surgery.'
Heart Dissection
Year 6 participated in dissecting a pig's heart to apply their knowledge of how the heart works and to identify the key parts of the anatomy. They enjoyed exploring the vessel within the heart!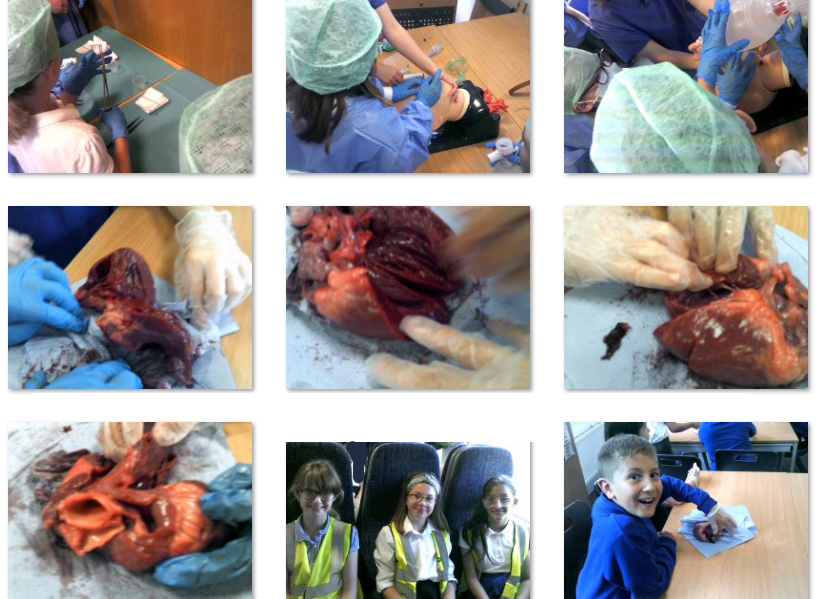 Learning Lift Off
Democracy had a fantastic learning lift off. We looked into the nutrition of food and how the support different organs in our bodies. We used that knowledge to create a new 'super smoothie'.
'We used ginger in our smoothie as that is an anti-oxidant'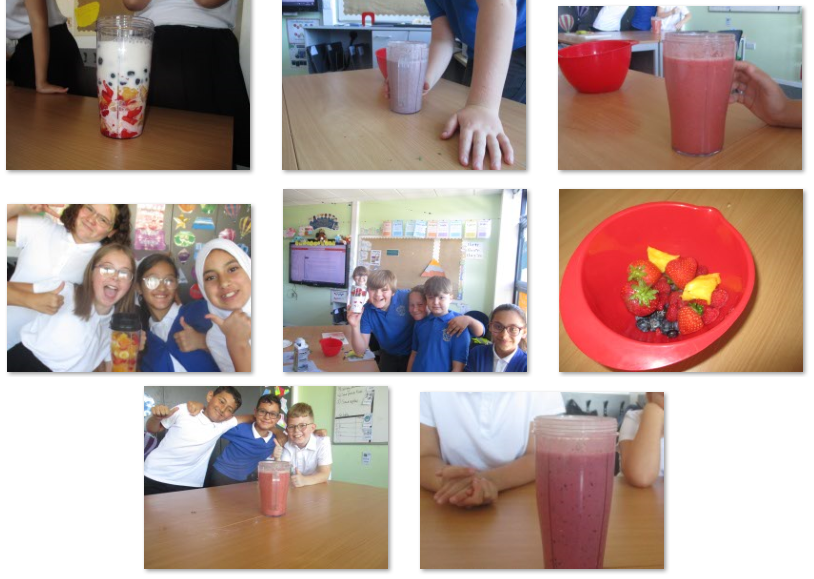 Yoga
Democracy enjoyed our first session of yoga this year. We were able to relax and focus on our mental wellbeing. We enjoyed playing yoga Jenga, especially the candle stick pose!