Term 2
Yoga
Year 5 have had a nice relaxing session of yoga to prepare their minds and body for the rest of the term and the Christmas festivities. The staff thought it was well needed!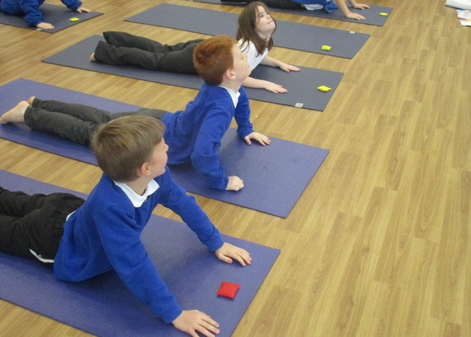 Future Foundry Art
The Future Foundry Art group kindly visited Year 5 this week to teach us how to make star-shaped lanterns using willow and paper. Once they have lights and handles, the children are invited to the Dover Christmas Light parade. We encourage all children and their families to attend the Dover Winter Light Up on Saturday 2pm where they can collect their lanterns and join the beautiful procession. See flyer for more details.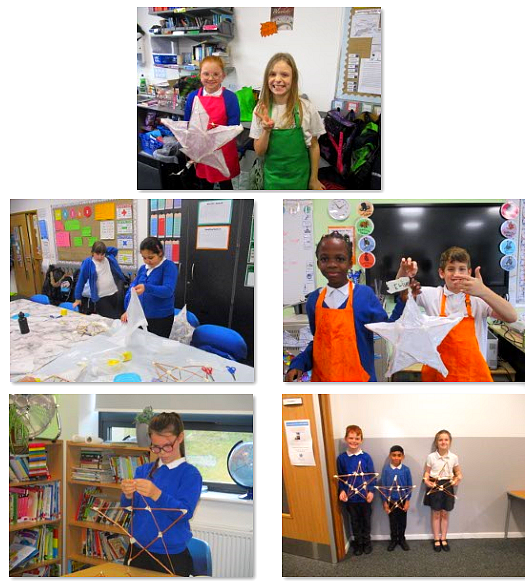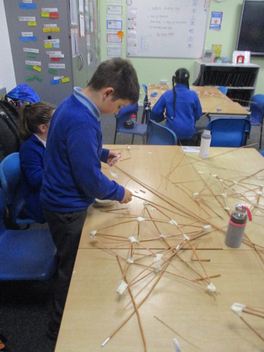 Computing
During our computing session, we have focused on answering the question, 'How do we report an online incident?'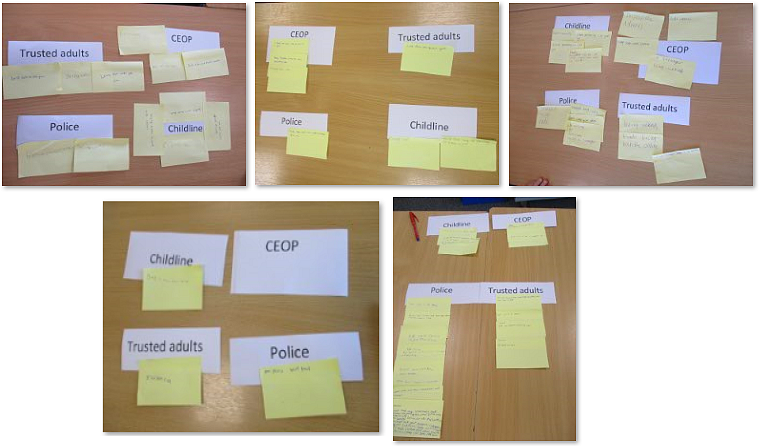 We considered the different incidents which could happen online and then ranked these in order of severity. Once we had completed this, we thought about how we would report these incidents if we felt unsafe.