Term 2
Yoga
Year 5 have had a nice relaxing session of yoga to prepare their minds and body for the rest of the term and the Christmas festivities. The staff thought it was well needed!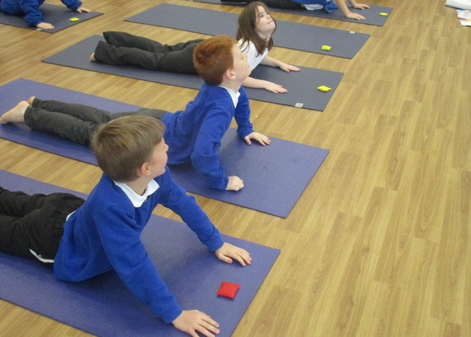 Future Foundry Art
The Future Foundry Art group kindly visited Year 5 this week to teach us how to make star-shaped lanterns using willow and paper. Once they have lights and handles, the children are invited to the Dover Christmas Light parade. We encourage all children and their families to attend the Dover Winter Light Up on Saturday 2pm where they can collect their lanterns and join the beautiful procession. See flyer for more details.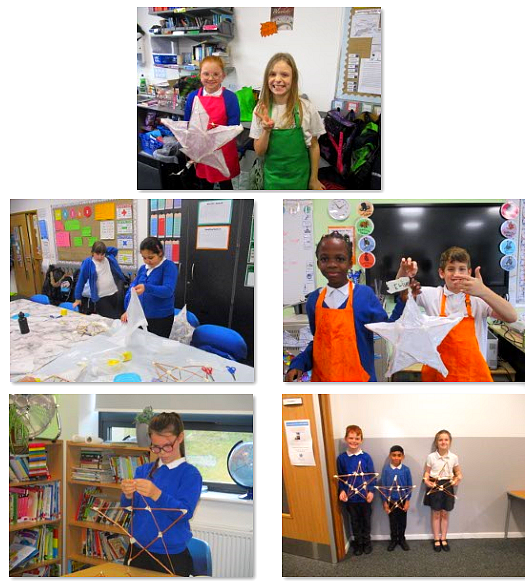 Rivers
Respect Class have been steaming ahead with their Rivers learning. It was a little disappointing that the Kearsney Abbey trip has been delayed due to rotten weather but it hasn't stopped our enthusiasm. We have been researching and describing the features of rivers, the main rivers in the British Isles and the seas into which they feed. Respect class have also enjoyed science experimentation on the water cycle.