Term 2
The Big Idea
How has exploring Impacted the world we live in today?
Learning Lift off
We became explorers searching the school grounds! Hoping to discover parts never seen before! We found a pond where the frogs like to live! We were brave and explored the woods, avoiding brambles and fallen branches this is where the adventure became real! We left the woods we discovered a secret field so just had to roll down it! Finally, we found a sign so we could claim this land as ours! Along the way we found shells and what we believe to be a dinosaur bone!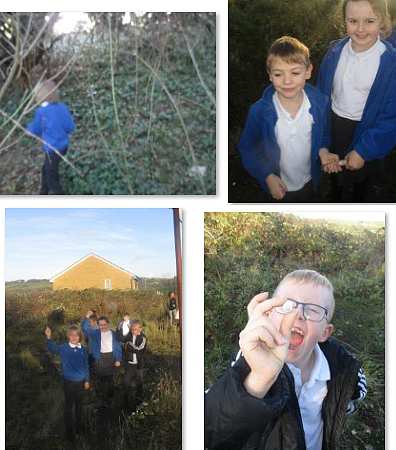 Explorers that came before us
We have learnt how Christopher Columbus discovered the Americas by landing in the Bahamas by accident when travelling to Asia. After mind mapping the information we had learned we role played what it would have been like for Christopher Columbus to discover this new land as well as what it was like for the natives who were not treated nicely.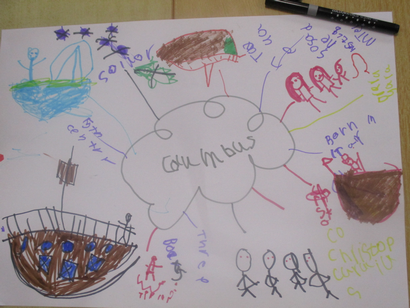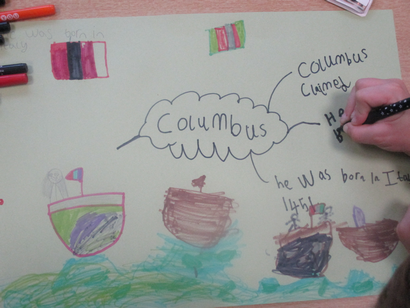 We watched Neil Armstrong landing on the moon and found out all about him. Did you know he got his pilot's licence at 16? He could fly a plane before he could drive! We decided that Neil Armstrong paved the way for astronauts of the future!
Finally, we learnt about the Cholita climbers a group of women in Bolivia who climb mountains in their traditional dress to show they are proud of their culture! They believed that they could do what their husbands were doing and proved it not listening to anyone that said they shouldn't.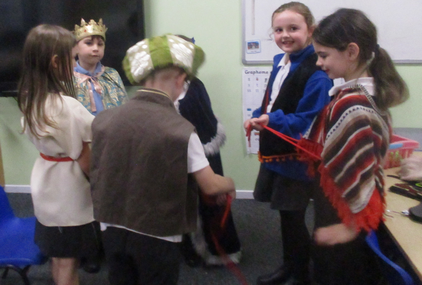 The Turner Contemporary Museum
Our class trip was to the Turner Museum we could show off our learning in the workshop as we knew that Turner used watercolours and he painted landscapes! We had a go at creating our own landscape using charcoal and watercolours. It was a great day thoroughly enjoyed by all!